Our Services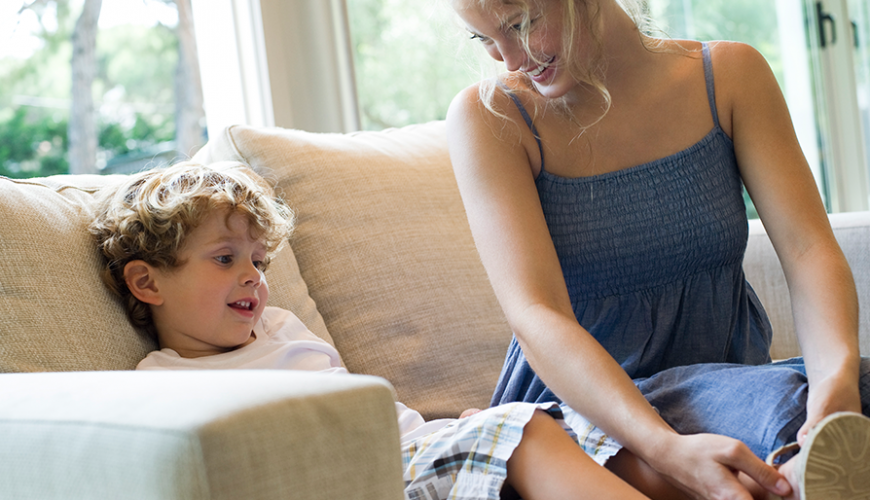 Babysitter/Nanny
Our Babysitter/Nanny is additional services we offer to help families in need of emergency, daily, weekly  Babysitter/Nanny in Florida. this service provides families with an experienced, friendly, professional and trustworthy Babysitters/nannies while the client is  at work or on night date.
This services comprises of:
Live in Babysitter/Nanny:  This option allows Babysitter/nanny to live with the client's family on weekly basis, monthly basis, yearly basis. this option is more cheaper than the live out option. clients must give babysitter/nanny a minimum of  1 day off in a week. clients are charged weekly for this option.
Live out Babysitter/Nanny:  This option allows Babysitter/nanny to live out the client's home while the babysitter/nanny report work daily at the time scheduled by client. we charge clients hourly for this option.
How does our Babysitting/Nanny service work?
We match clients with available babysitters/nannies that meet client's criteria.
Here are the steps on how it work.
Step 1:  Client place a babysitter/nanny service order online.
Step 2:  We match clients with a babysitter/nanny.
Step 3:  Client's continue to enjoy our babysitter/nanny while maintaining payment contract with us.
Note:  All payments must be made directly to our company not to our babysitters/nannies.
Refund Policy: If no available babysitter/nanny that meet your criteria, we will refund you in full within 7 business days or you can get exchange with any of our other services.
Our professional babysitters/nannies duties:
Bathing & Dressing: Our babysitters/nannies will bath and dress your kids before bed time, before school and after school.
Change Diapers:  Our babysitters/nannies have experience in changing baby's diapers.
Preparing Meals: Your kids will never get hungry when our babysitters/nannies are on duties.
Administering Medicine:  Your kids health is our first priority, we make sure that our babysitters/nanny administers  all the medication exactly the way doctor's prescribed it. more duties can be assigned according to your order.